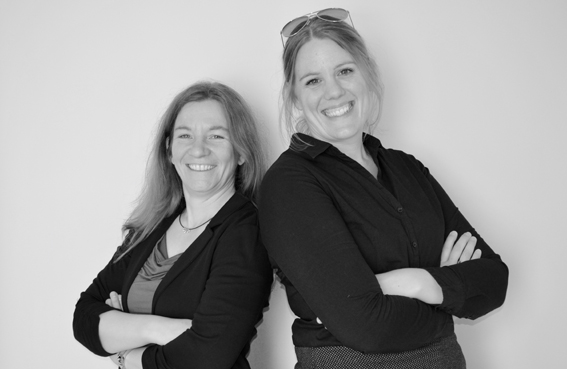 Dr. Andrea Kilian & Dr. Monika Zöller-Engelhardt
Dr. Andrea Kilian
Excavating since 2005 
The focus of my archaeological work is on one of the largest find groups: pottery. I enjoy the broad range of tasks connected with its analysis, from work in the field to work on the computer, and being able to work on different sites and with international team members. Being at the very base of things, getting in touch with ancient societies and piecing together glimpses into the past is what fascinates me most.
My fieldwork experience includes Thebes and Asyut in Egypt, as well as Lebanon.
Dr. Monika Zöller-Engelhardt
Excavating since 2004
To me, excavating means an immediate connection to the past. It is really exciting to re-discover objects and monuments which have been buried for thousands of years. The scientific re-contextualization of artefacts often feels like a window into the lives of the Ancient Egyptians and provides a tangible link to the conceptual world of an ancient civilization.
The focus of my work with small finds is on the analysis of wooden objects, including burial equipment, like wooden models, decorative elements, weapons, and every-day objects like tools and implements. The craftsmanship and thoughtful execution of even the tiniest object never cease to astonish me and deepen my respect for Ancient Egyptian culture.
My fieldwork experience includes Asyut and Athribis in Middle Egypt.